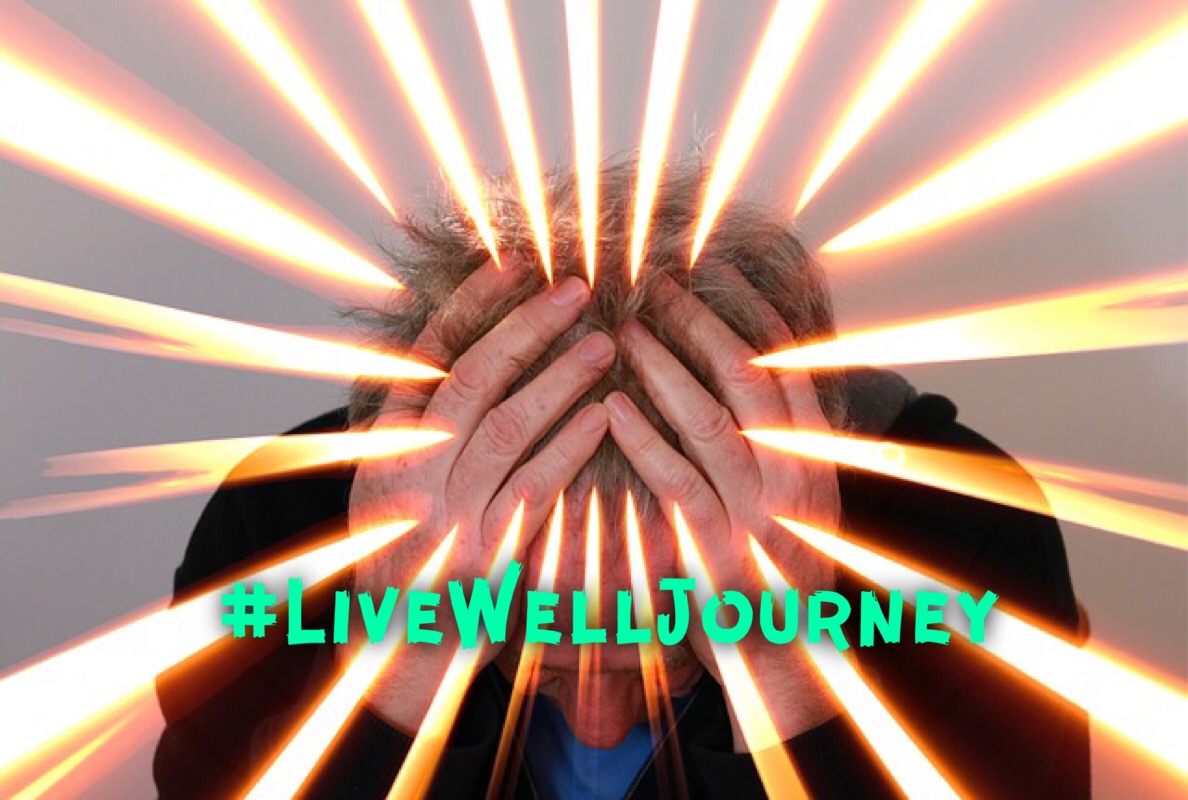 If ever you suffer with headaches, you've got to check this out!

According to the National Institute of Neurological Disorders and Stroke, Americans spend at least $50 billion each year on lower back pain. It's the most common cause of job-related disability and a leading contributor to missed work.

Back pain is the second most common neurological ailment in the U.S.—only headaches are more common.

When achy shoulders, overworked arms, and throbbing knees cry out for attention, the greasy, sticky grocery store ointments like original Bengay® and Icy Hot® just don't cut it. Sure, they may have a couple of pain relieving ingredients, but they don't have the 4-in-1 formula of Pain-A-Trate.

A little dab on your temples and it helps to sooth your headaches. It's incredible!

It delivers maximum relief from minor muscle pain, stiffness, cramps, headaches and more. Plus, it includes a soothing touch of T36-C5® Melaleuca Oil.


Methyl Salicylate
Contains methyl salicylate. This active ingredient is a U.S. Pharmacopeia- approved pain reliever. Methyl salicylate helps increase blood circulation to muscles for a pleasant, deep-heating sensation.

Menthol
Has menthol which causes a tingling, cooling sensation followed by soothing warmth. This topical analgesic comes from the leaves of the Mentha arvensis plant that yields the essential oil.

Camphor
Has camphor, which numbs pain and increases circulation, so muscles heal more quickly. Camphor oil is regarded as a balancing oil—it can sedate nerves and uplift apathy. It helps with colds, inflammation, muscle pain, rheumatism, sprains, and arthritis.

T36-C5 Melaleuca Oil
Provides the distinctive soothing combination of natural T36-C5 Melaleuca Oil, the pain-relieving powers of menthol, camphor, and methyl salicylate.

It is So Versatile, It ALSO Helps Relieve:

• tense muscles
• backaches
• headaches
• tendonitis
• shoulder pain
• muscle strains
• arthritis pain
• muscle sprains
• neck pain
• knee and leg pain
• bruises

This product is not sold in stores so if you are interested in learning more about how you can get this one-of-a-kind, patented product ... visit ...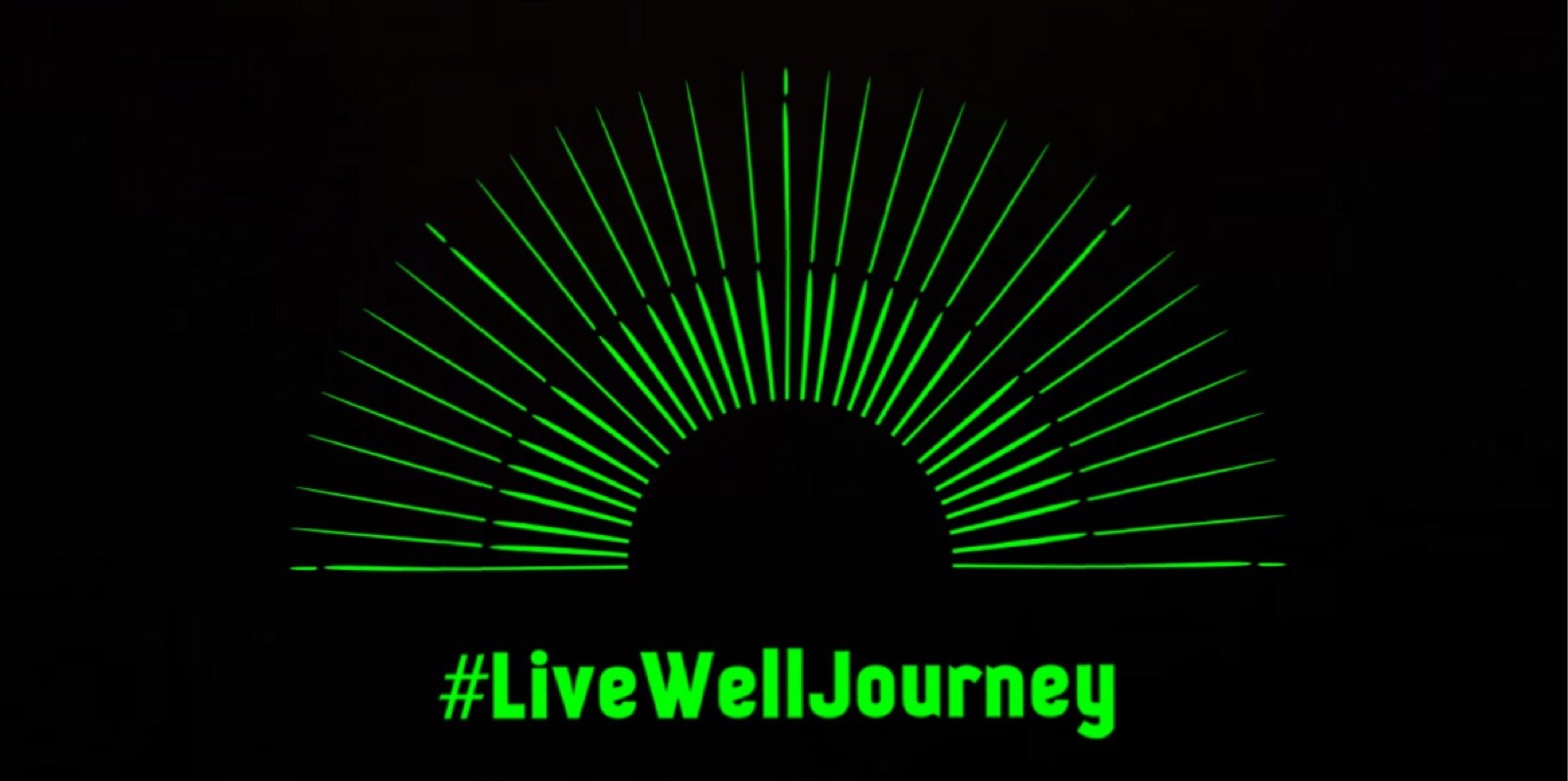 I hope you found this helpful and if you have any questions, please contact me any time!

Here's to our health and living well!