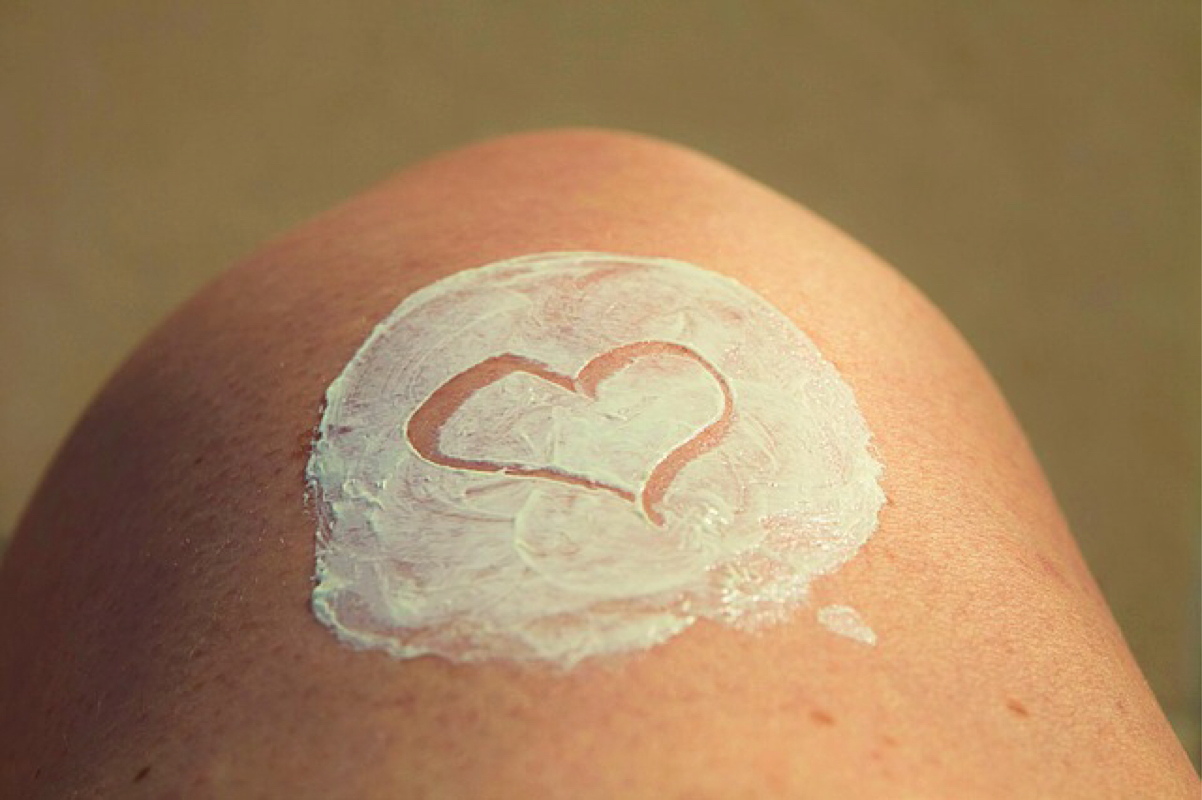 Renew™ Intensive Skin Therapy has changed the lives of so many people suffering from dry skin.

It is like no other lotion. It's made to give your skin - even severerly, chronically dry skin - everything it needs to heal itself and stay healthy.

Did you know that over 30 million people suffer with eczema in the United States? Three million of those suffers are children!





Interested in how you can get Renew™ for your family?





If you or someone you know suffers with eczema, psoriasis or any dry skin condition, Renew™ can make a difference!

Renew™ is amazing for healthy skin too - anyone that moisturizes!

I hope you found this helpful and if you have any questions, feel free to contact me any time!!