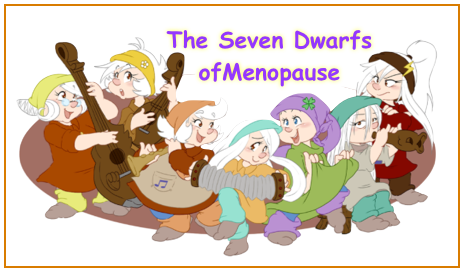 Itchy, Bitchy, Sweaty, Sleepy, Bloated, Forgetful and Psycho.

As women, we can have a little fun with the "joys of being a woman" can't we?
Of course we can, but all kidding aside, I am sure for many, some of those "dwarf" symptoms, are all too real. I think we'd all agree Menopause is a natural part of being a woman.
In my opinion, prescription drugs or surgery should always be a last resort.

If you're looking for a natural supplement that will help with the joys of menopause, I highly recommend EstrAval™. It contains a perfect, research-recommend blend of soy, dong quai and black cohosh.

It is fantastic and has helped me (and those around me - lol) in so many ways. Please don't hesitate to contact me if you have questions at all.

To learn more about where you can get it, visit: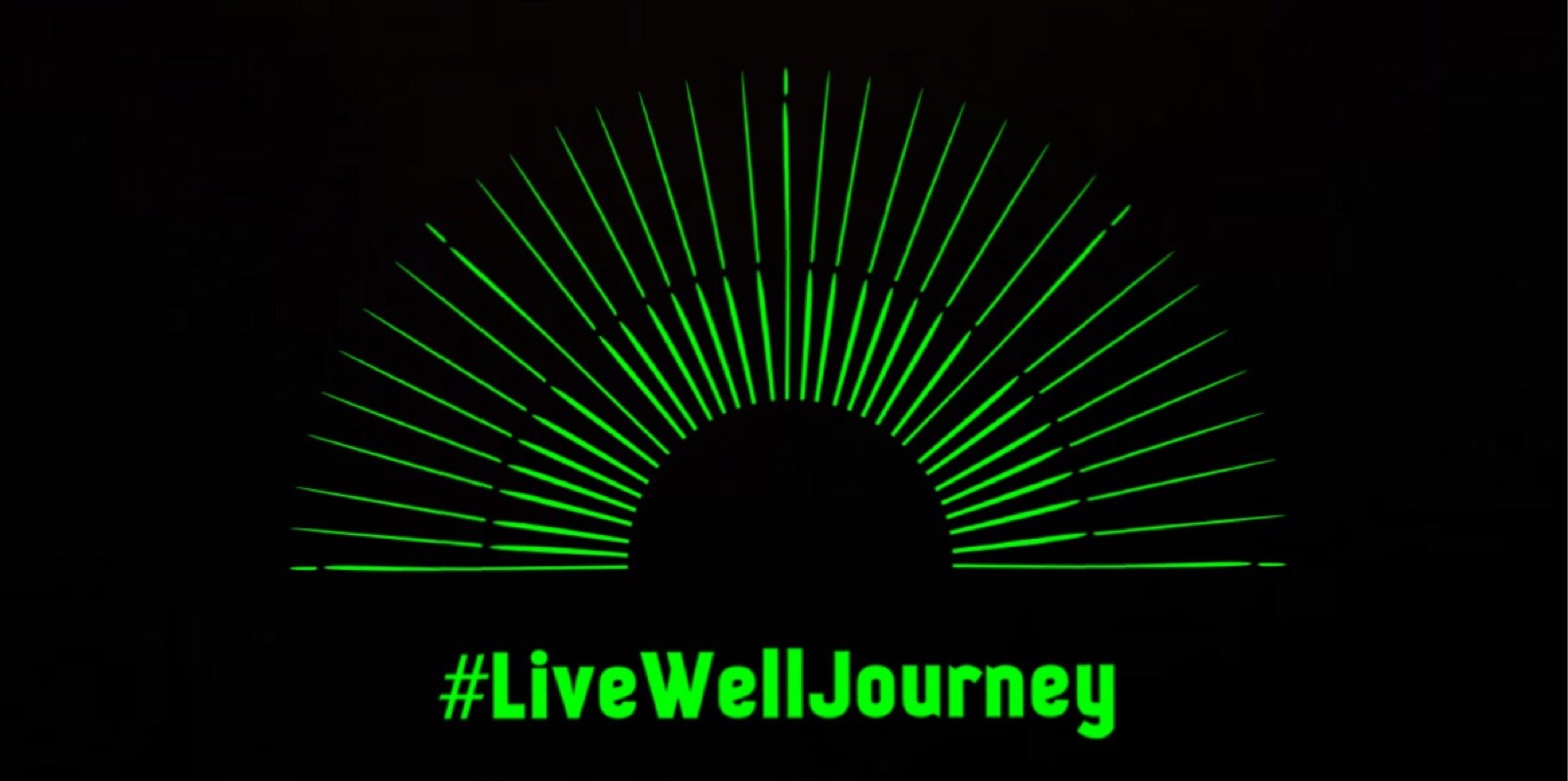 I also highly recommend a delightful book by Susan S. Weed called "The Wise Woman Way". It really is wonderful for any woman aged 30-90.

Cheers to aging gracefully and happily and to the new and improved Seven Dwarfs of Menopause ....
Happy, Snappy, Cool, Jewel, Sweet, Neat and Complete!